For Women in Science UK and Ireland Rising Talents - 2021 Jury Panel
JURY CHAIR - Professor Dame Anne Glover DBE, FRS, FRSE

Anne Glover is the Jury Chair for this year's Rising Talents Awards. She is a molecular biologist interested in microbial diversity and how we respond to stress at a molecular level. During her career, Anne has been Chief Scientific Adviser for the Scottish Government, Chief Scientific Adviser to the President of the European Commission, and President of the Royal Society of Edinburgh. She is currently Special Adviser to the Vice Chancellor at the University of Strathclyde, alongside holding various Board positions. Anne is committed to promoting gender equality in STEM and is a champion of the For Women in Science Awards, having been a member of the jury panel for many years.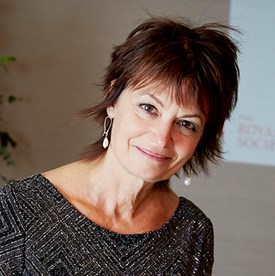 Professor Anne Taormina

Anne Taormina is a mathematical physicist based at Durham University and was previously Head of the Department of Mathematical Sciences at Durham. Her core research interest is string theory, but she has also published in the field of mathematical biology. Outside of her own research, Anne works to support women in mathematics through various international committees and mentoring schemes. 2021 is Anne's second year of involvement with the For Women in Science programme and she is enthusiastic about the opportunity to provide a springboard for deserving early career female scientists.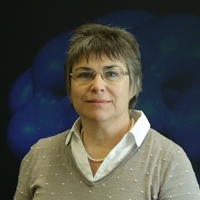 Dr Emma Meredith

Emma Meredith is the Director-General of CTPA (the Cosmetic, Toiletry and Perfumery Association) which is the trade association for the UK cosmetics and personal care industry. Emma is a pharmacist by profession, obtaining her PhD from the University of Strathclyde, researching melanogenesis and malignant melanomas. She is passionate about science communication, in particular explaining the safety and science behind the industry's products to consumers. She is also involved in science outreach, working on a project called 'Scrub Up On Science' run by the Society of Cosmetic Scientists, which aims to help Key Stage 3 and 4 students become interested in science. 2021 is Emma's third year participating on the jury panel.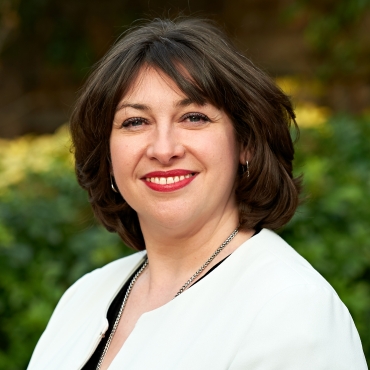 Professor Dame Helen Atkinson DBE, FREng

Helen Atkinson is Pro-Vice Chancellor for Aerospace, Transport Systems and Manufacturing at Cranfield University, focussing on subject areas such as AI and autonomy, aviation and the environment, sustainability in manufacturing and automotive engineering. Helen also chairs 'This is Engineering', the Royal Academy of Engineering social media campaign to encourage more young people to consider engineering as a career. The campaign has had more than fifty million views of its videos by young people in its target age group, with more or less equal numbers of girls and boys. Helen is dedicated to promoting inclusivity in STEM and has previous experience serving on the For Women in Science jury panel.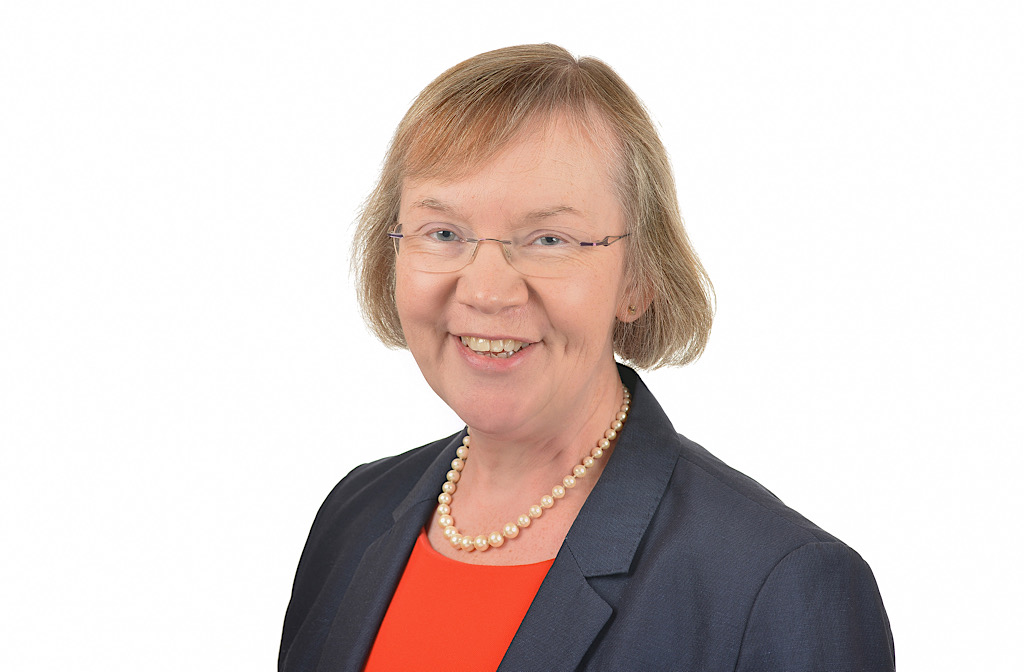 Professor Iain Stewart MBE, FGS, FRSE

Iain Stewart is Professor of Geoscience Communication at the University of Plymouth and is the El Hassan Research Chair in Sustainability at the Royal Scientific Society in Jordan. Iain's academic interests include natural hazards and applying earth science to pressing societal concerns, particularly on issues such as climate change, geo-energy and disaster risk reduction. Iain is President of the Royal Scottish Geographical Society and Evidence and Communications Lead for the Scottish Climate Assembly, and also holds a UNESCO Chair in Geoscience and Society. Iain is a champion of public outreach, and communicating earth science to non-scientific audiences, in particular young people, through popular culture. Iain served on the Women in Science jury panel in 2020.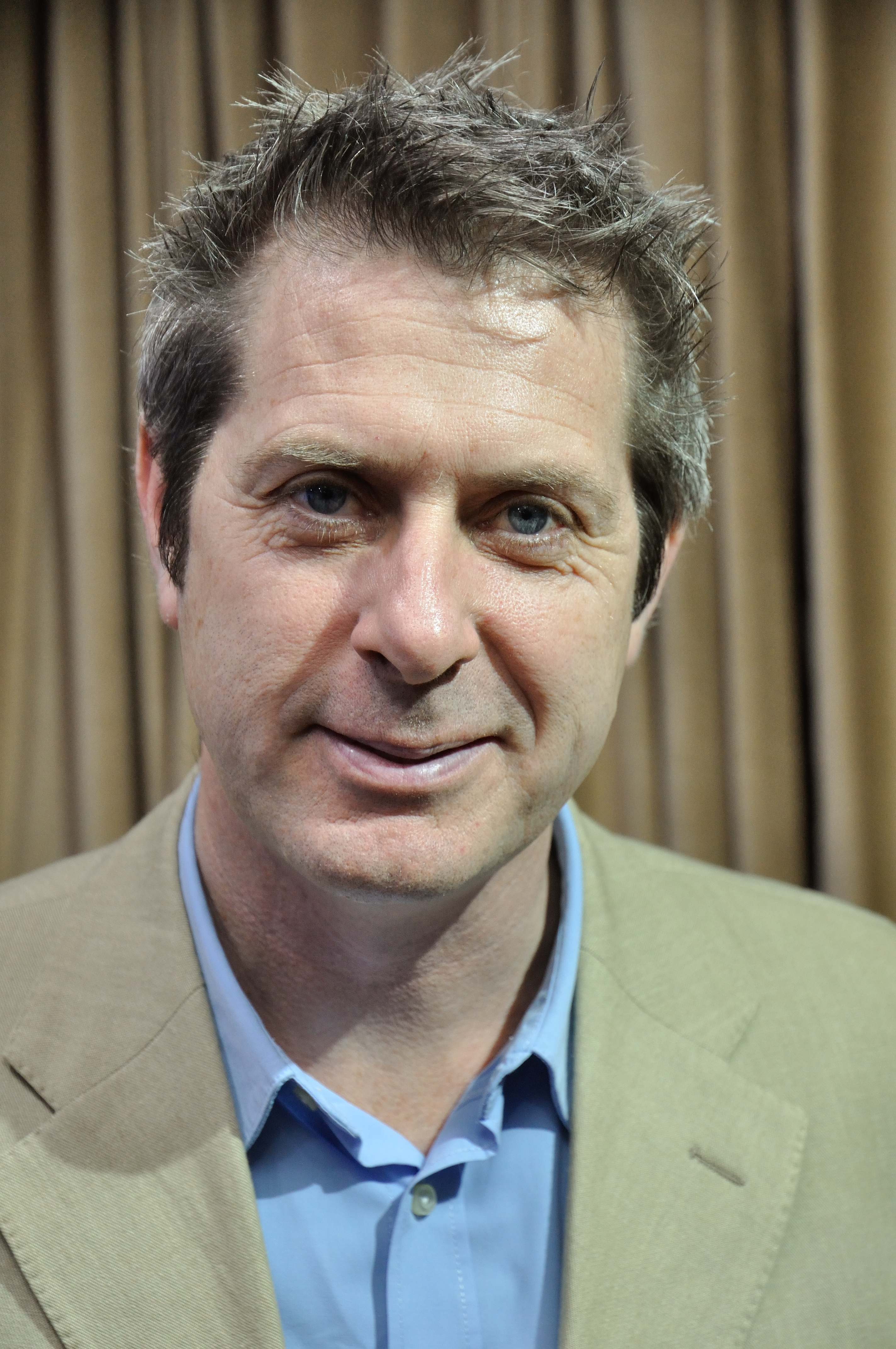 Professor Jane Clarke FRS, FRSC

Jane Clarke is President of Wolfson College, Cambridge, Fellow of the Royal Society, the Royal Society of Chemistry and the Academy of Medical Sciences. She was previously a Wellcome Trust Senior Fellow and Professor of Molecular Biophysics at the Chemistry of Department in Cambridge. Jane started her career as a schoolteacher before starting her PhD. She is a mother of two and a grandmother of five, and has a lifelong commitment to promoting women and other underrepresented groups in STEMM. She has been a member of the Advisory Board on EDI at the Wellcome Trust and of the E&D Committee of the Royal Society. Jane is currently a mentor under The Academic of Medical Sciences' SUSTAIN programme. 2021 is Jane's first year serving on the For Women in Science Jury Panel.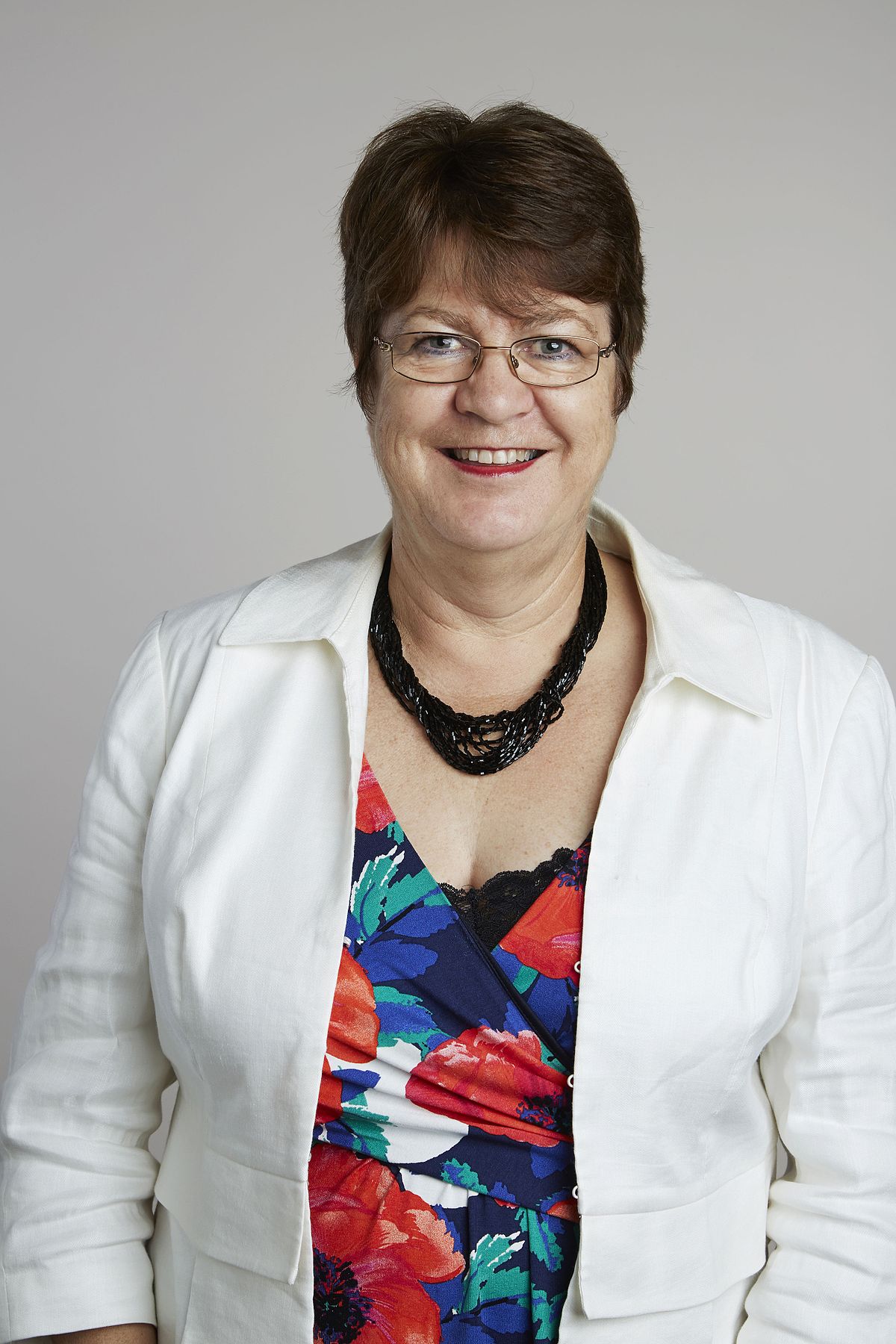 Dr Mark Richards

Mark Richards is an atmospheric physicist at Imperial College, and Head of Outreach for the department. His key research interests are wireless environmental sensor networks, and urban air pollution and he co-founded Duvas Technologies. More widely, Mark is passionate about research, innovation, education, and widening access for underrepresented groups in STEM. He has set-up and supported numerous initiatives in this regard and currently sits on the Royal Society Diversity Committee plus several others across the EDI landscape. He is also a DJ in his spare time, known as DJ Kemist, and often uses music and sound to inspire young people in science through outreach. This is Mark's first year serving on the jury.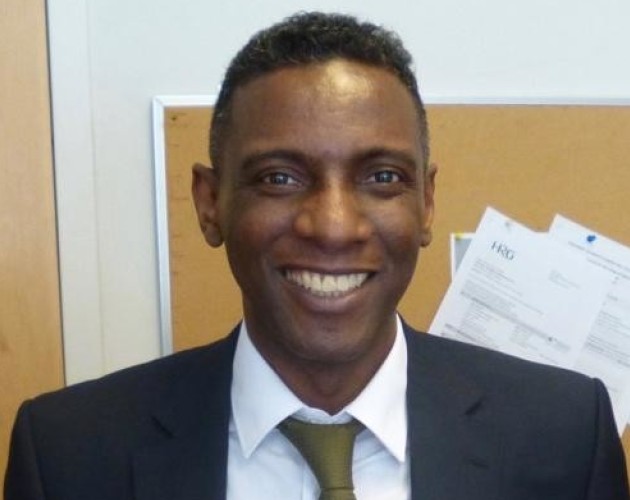 Dr Otar Akanyeti

Otar Akanyeti is a Lecturer at the Department of Computer Science at Aberystwyth University. His research interests are in locomotion, bio-inspired robotics and stroke rehabilitation using artificial intelligence and wearable sensors. Otar is dedicated to promoting diversity and inclusivity in the computer science and tech sector, for example by promoting gender balance within his research group. He has also been involved with the department's Athena SWAN activities, for example running Aberystwyth's Code First: Girls course to teach computing to non-computer science students.5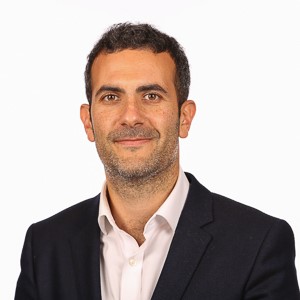 Professor Valeska Ting

Valeska Ting is Professor of Smart Nanomaterials in the Department of Mechanical Engineering at the University of Bristol. Valeska is a Chartered Engineer with a background in materials science, and is currently serving as the Research Director for the Faculty of Engineering at Bristol. Her area of research is in materials for sustainable energy, looking at subject areas such as materials for the storage of hydrogen as an alternative to fossil fuels. Valeska was named one of the Top 50 Women in Engineering in Sustainability and is passionate about raising the profile of women in science and engineering, and STEM outreach more generally. She has been involved in science outreach activities for the Royal Institution, Christmas lectures, has worked with government ministers on the 'STEM for Britain' initiative, and is involved in numerous events promoting women in the sector.